Stockholm, Zweden. Van deze stad in het koude Scandinavië zou je het misschien niet verwachten. Maar deze stad is goed op weg dé mode walhalla te worden. Er wonen veel jonge mensen die naar de hoofdstad verhuizen voor studie. Resultaat: Streetstyle waar London, Parijs, Milaan U tegen kunnen zeggen.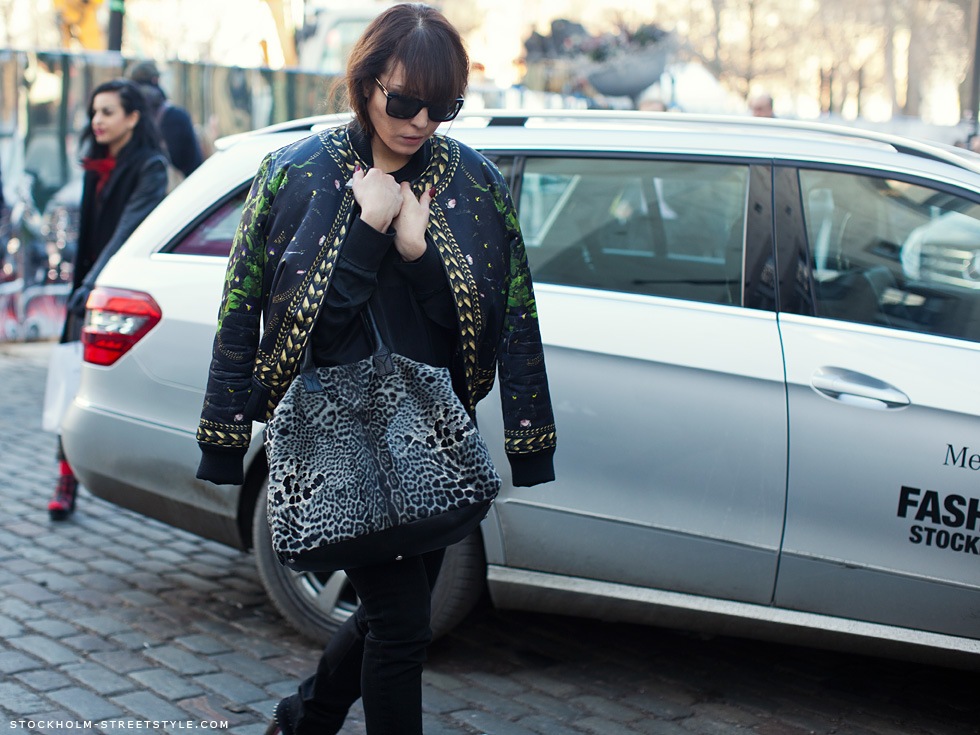 Noomi Rapace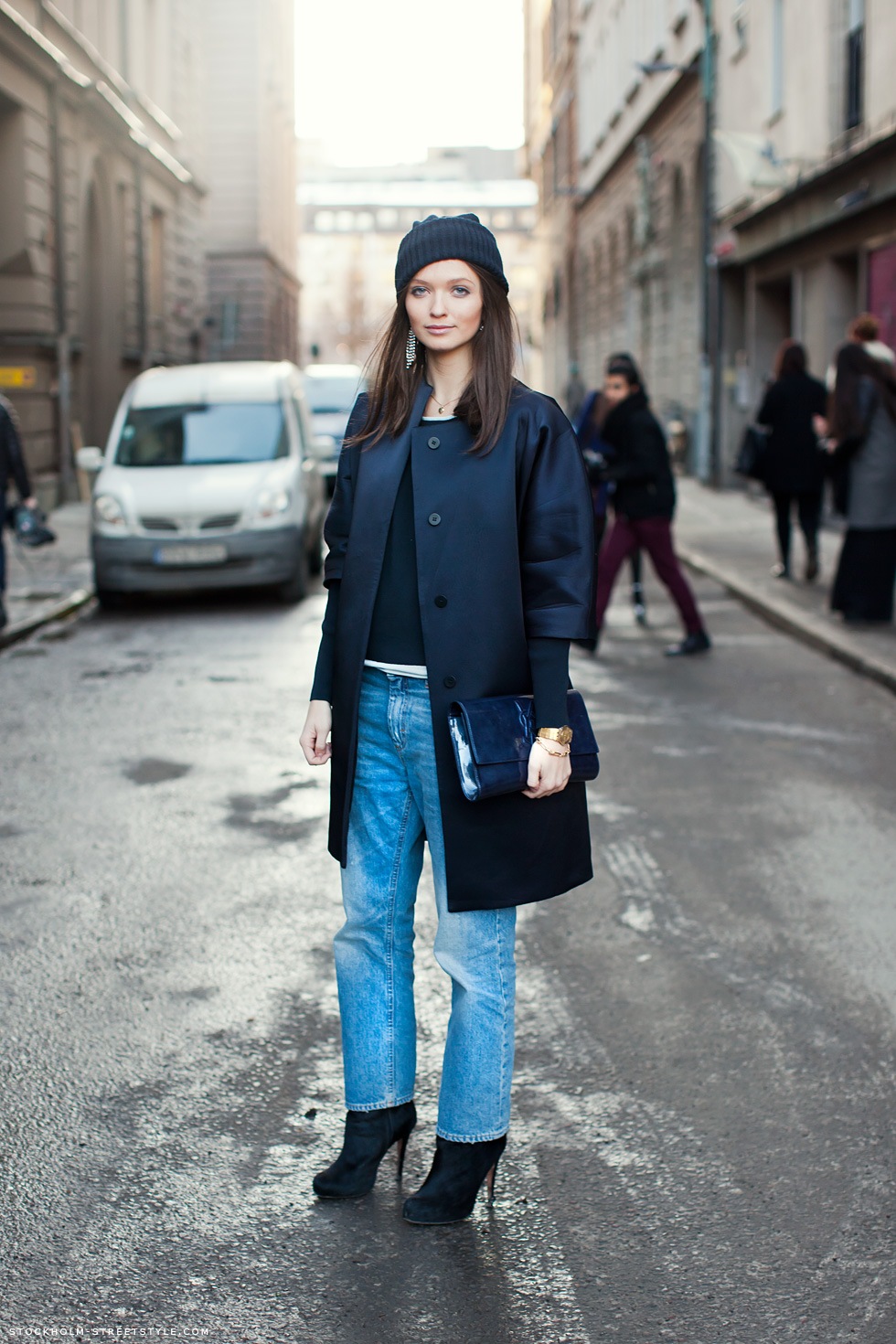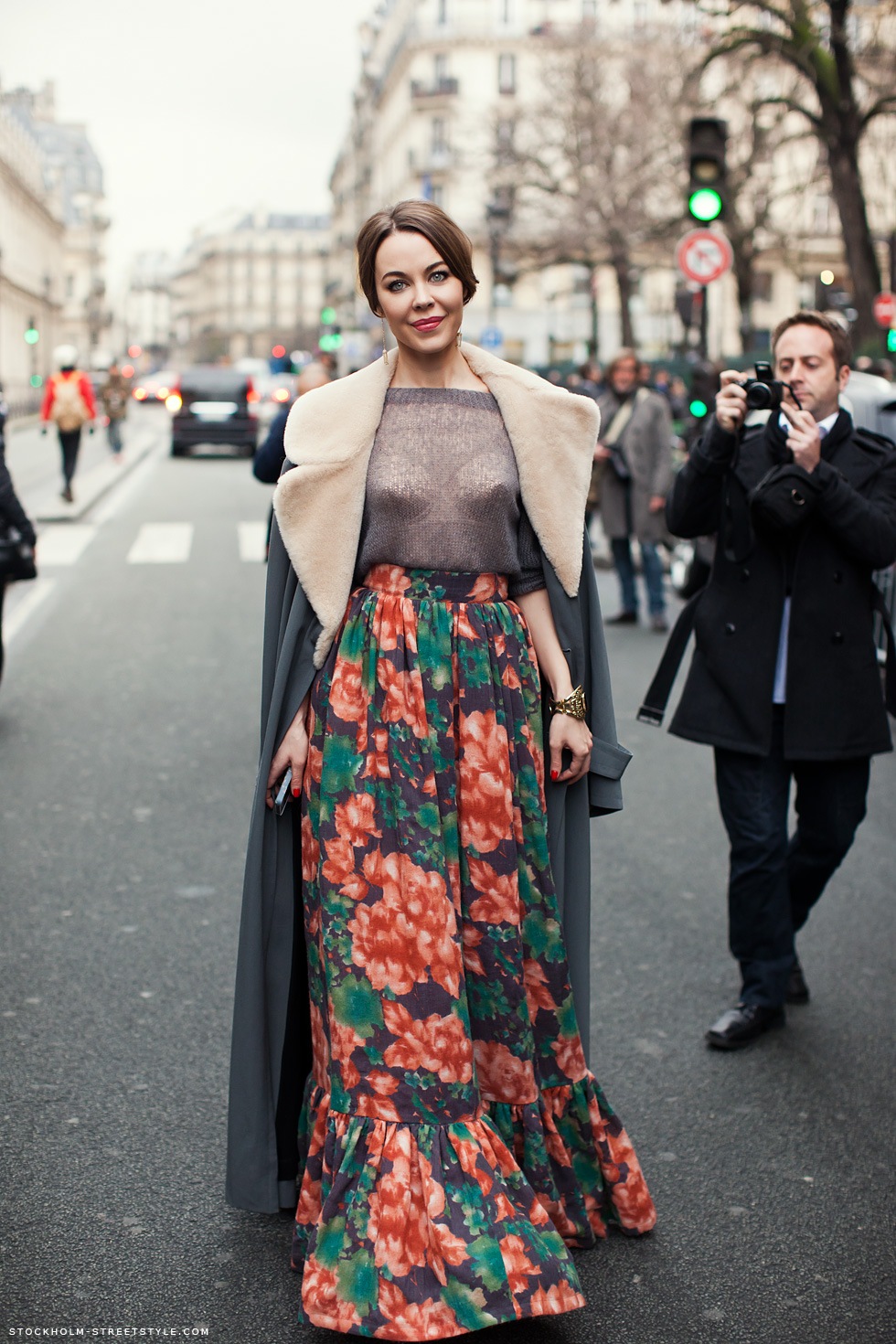 Do you like these street style looks, which one is your favorite?
And have you ever been to Stockholm?